BIG HOSPITAL - 24" x 30.5" print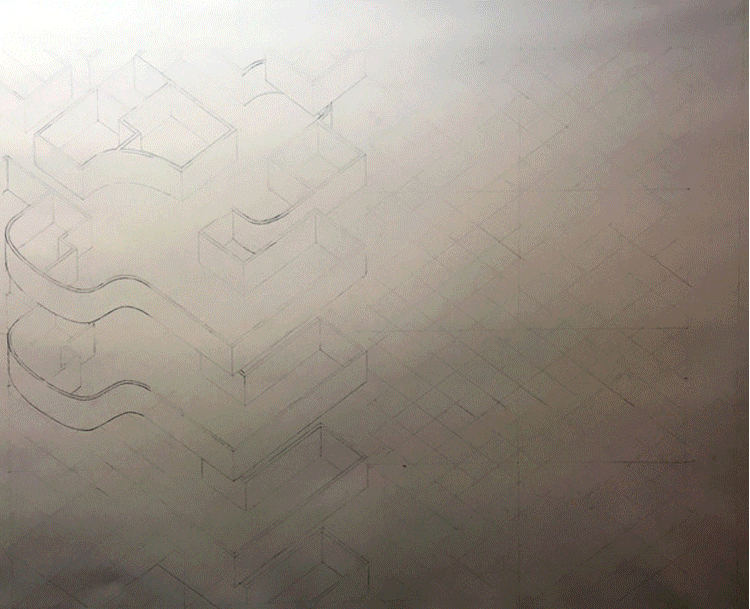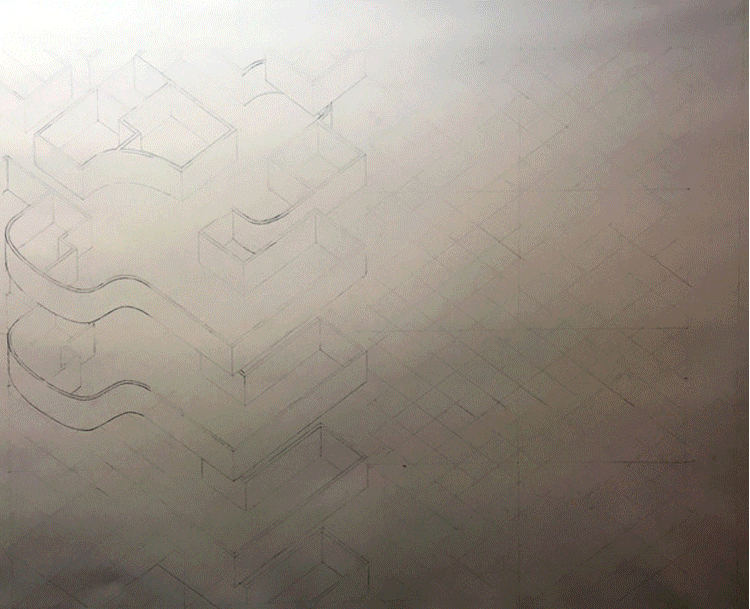 BIG HOSPITAL - 24" x 30.5" print
BIG HOSPITAL is a 24" x 30.5" is a glossy very high quality signed print of my huge drawing. Have you ever found yourself in a large hospital jonesing for a box of Chuckles but don't know where to find the vending machines? Maybe you're looking for the room where your new-born baby is being incubated? Perhaps you were just released from a long stay in a quarantine chamber and you need to get home to feed your cat? Need a TESTIFY video? Here you go. The heavy-weight, glossy very high quality print will be frame-ready (Michaels Crafts sells a pre-made frame that fits this size).
All prints are carefully hand rolled into a plastic bag, then surrounded by bubble wrap before being inserted into a hard cardboard mailing tube.
Original drawing was 100% hand-drawn and watercolored.
Scott Teplin has exhibited world-wide in museums and commercial galleries since 1998. His work is included in the permanent collections of The Museum of Modern Art (NYC and San Francisco), The New Museum, The Walker Art Center, The New York Public Library and several universities including Harvard, Yale, Stanford and California College of Arts and Crafts. He has exhibited work at PS1, The Bronx Museum, The Drawing Center, The New Museum, the Brooklyn Museum of Art and The New York Public Library. His commissioned work is on permanent display as a mural on PS130 in Brooklyn and in the lobby of the new Johns Hopkins Children's Hospital in Baltimore. He has been featured on numerous occasions in pages of The New York Times, Art Forum, Art in America, Art News, Salon.com, The Huffington Post, Artnet, High Fructose, Juxtapoz and on NPR's Weekend Edition.